Embroidery
Distinctive branding using embroidered logos on corporate uniforms, polo shirts, caps and jackets is one of our specialties.
You want your logo to look good ... and we make it look great!
We have over 20 years of satisfied customers that keep coming back year after year. From Ontario to B.C., Michigan, Washington, California, and Australia our clients find ordering on-line easy and worry free.
At Hitec-Brazen we have hundreds of stock designs to choose from:
Please go to Great Notions, Digitape Designs, or Souvenir Designs to see the hundreds of choices
Make your selection
Email us the name of the design or the hyperlink to it
We'll give you a pricing on the running charge
Or we can take a stock design and modify it to create your own custom design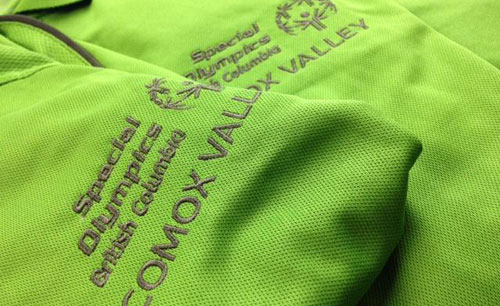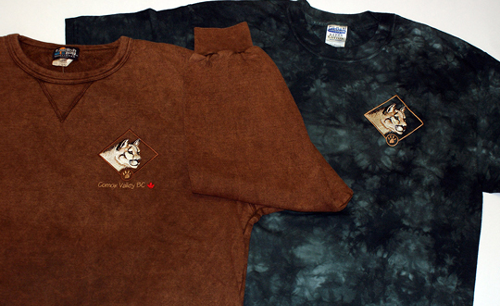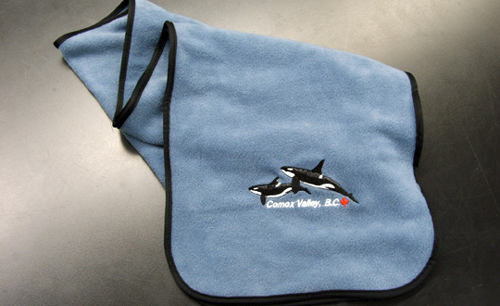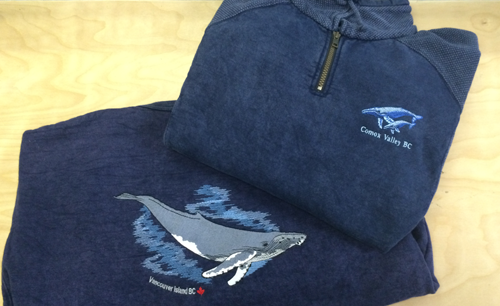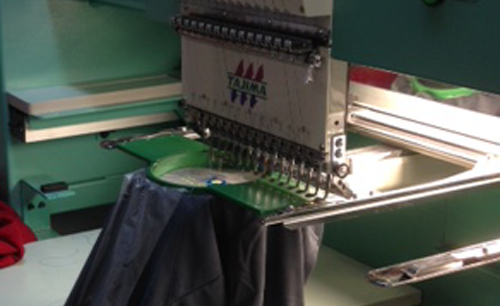 s