Screen Printing
Silkscreen printing is the time honoured method used to print favourites like t-shirts, hoodies, sweats, signs, boxes, athletic uniforms or anything in high volume runs. Best prices start at 24 and up. There is a screen/art preparation charge to make the design print ready and then a charge for the item with the print on it. At Hitec Screen Printing / Brazen Canadian we use a variety of inks depending upon the garment or hard-good. This ensures high quality, long-lasting prints.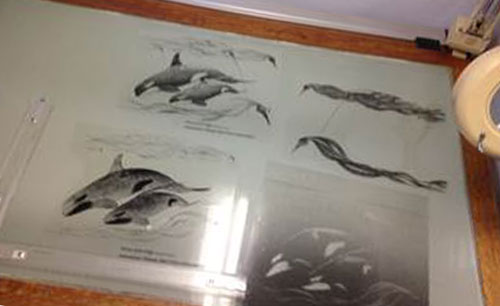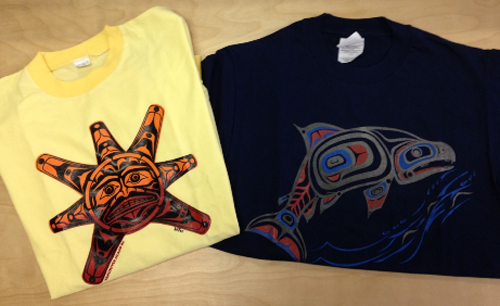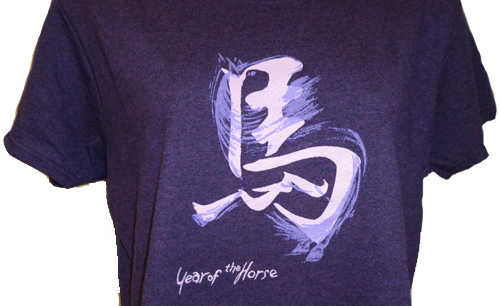 Serigraphs are limited edition silkscreen prints pulled by hand. Each one is an original and will have tiny differences making each an individual. Serigraphs retain their intensity of ink over time, even when exposed to sunlight, unlike the more common mechanical reproductions you might see as low priced artwork.
If you would like to purchase any of the prints you see here please contact us for more details, pricing and shipping information.

*Shipping to your home can be arranged-just ask!.